Scuba Diving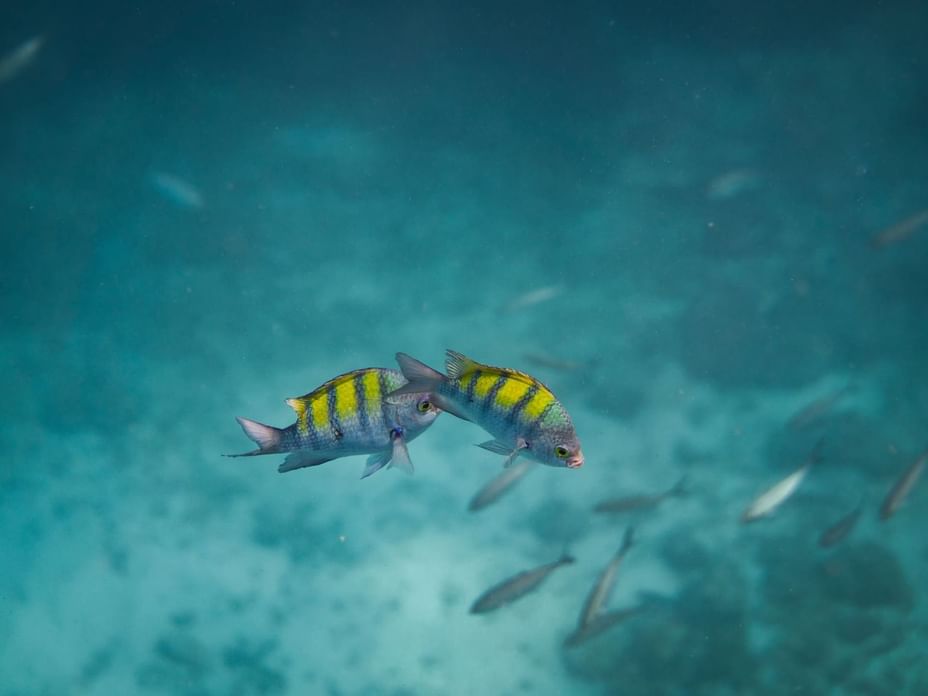 Discover unique dive spots in the Pacific Ocean with a professional PADI certified dive instructor.
Dive with us on our underwater tours to over a dozen sites including islands, sea mounts and various coves along the coast. Dive trips for all levels are available as well as full instruction and certification courses.
Enjoy the best diving experience in the Pacific Ocean fronting our beach resort destination.