Facilities & Services
Enjoy the Cala de Mar Experience
From the moment you arrive at our 5-star resort in Zihuatanejo, Mexico, you will be immersed in the Cala de Mar experience. An open-air reception area and soothing, warm Pacific breezes welcome you as you transition into your extraordinary, adventure-filled vacation at Cala de Mar Resort.

Our private world of splendor is paired with unparalleled luxury, where crowds are left miles away. The luxury five-star retreat of Cala de Mar allows you to get away from it all while revealing a bounty of unsurpassed beauty. While you can sail, snorkel, hike, or explore our isolated corner of Mexico at your leisure, one of the best ways to spend the day is by simply doing nothing at all and enjoying the silence at this, one of the most luxurious hotels in Ixtapa Zihuatanejo.
You can also read a book, play chess, or just enjoy the amazing views in our Cala de Mar Library. The library is stocked with works by renowned authors and is a place for guests to relax or to stay in touch while away from the office. Each morning fresh coffee, tea, fruit, and Danishes are served; and in the afternoon you will enjoy a variety of cookies, freshly baked by our dedicated chef.
And then there are the thoughtful complimentary luxuries like Wi-Fi, bicycles for exploring the extensive nature trails surrounding the resort and two beers and guacamole delivered to your room every day at 5:00 p.m.Ranked by Travel & Leisure's World's Best Awards as #4 of 'The Top 10 Resort Hotels in Mexico', this unforgettably secluded and private Ixtapa resort caters to the world's most discerning travelers with gourmet dining in four captivating environments, an award-winning spa and fitness facility, beach wedding locations and more. At every moment of your stay, your dedicated Personal Assistant is available to see to any request, from extra towels for your room to arranging a cooking class with a professional chef or a full day of exhilarating activities and excursions in Ixtapa.
Come find the 5-star Mexico vacation of your dreams at Cala de Mar Resort & Spa Ixtapa, where getting away from it all reveals a bounty of unsurpassed beauty.
Our Services and Facilities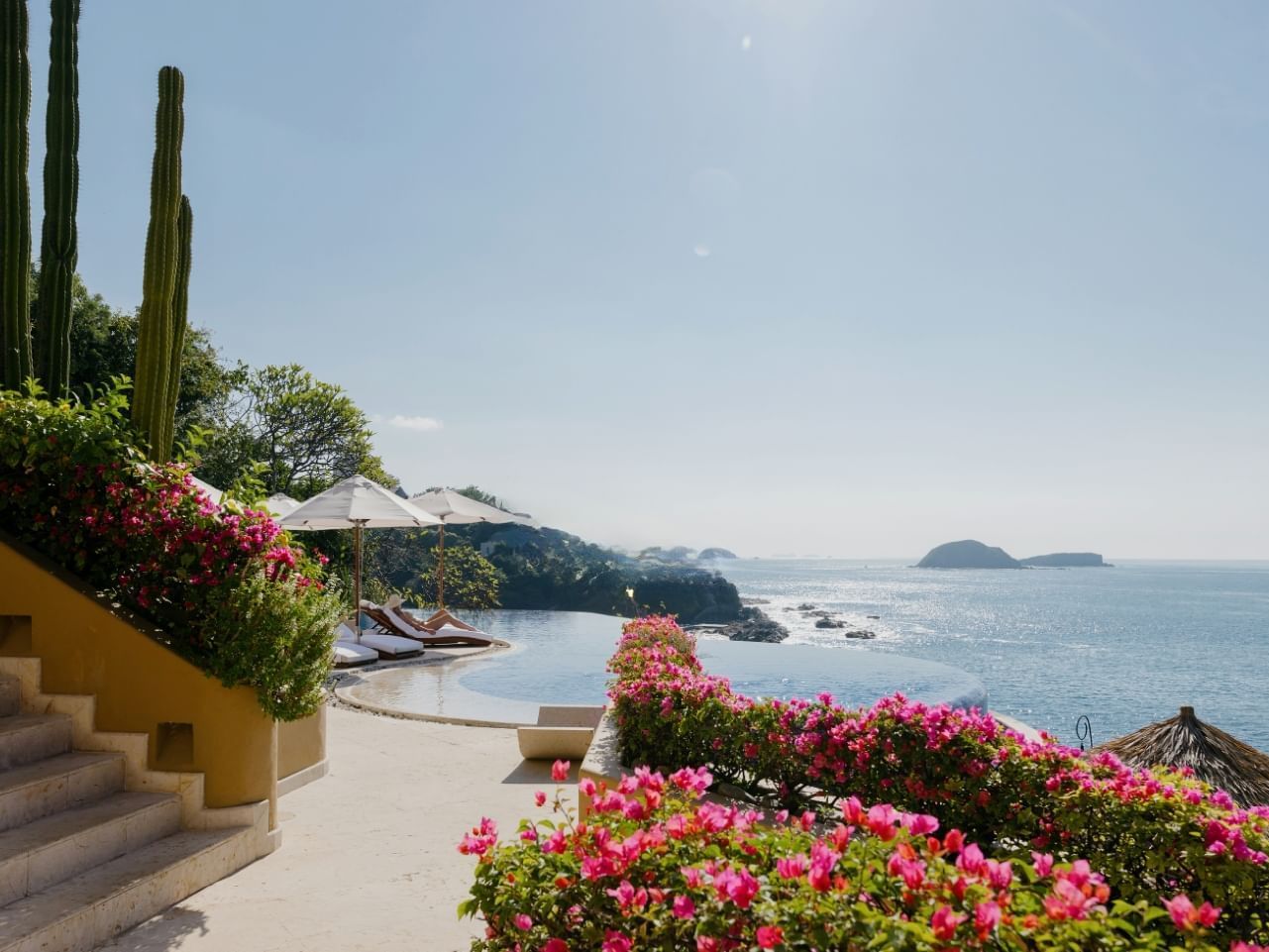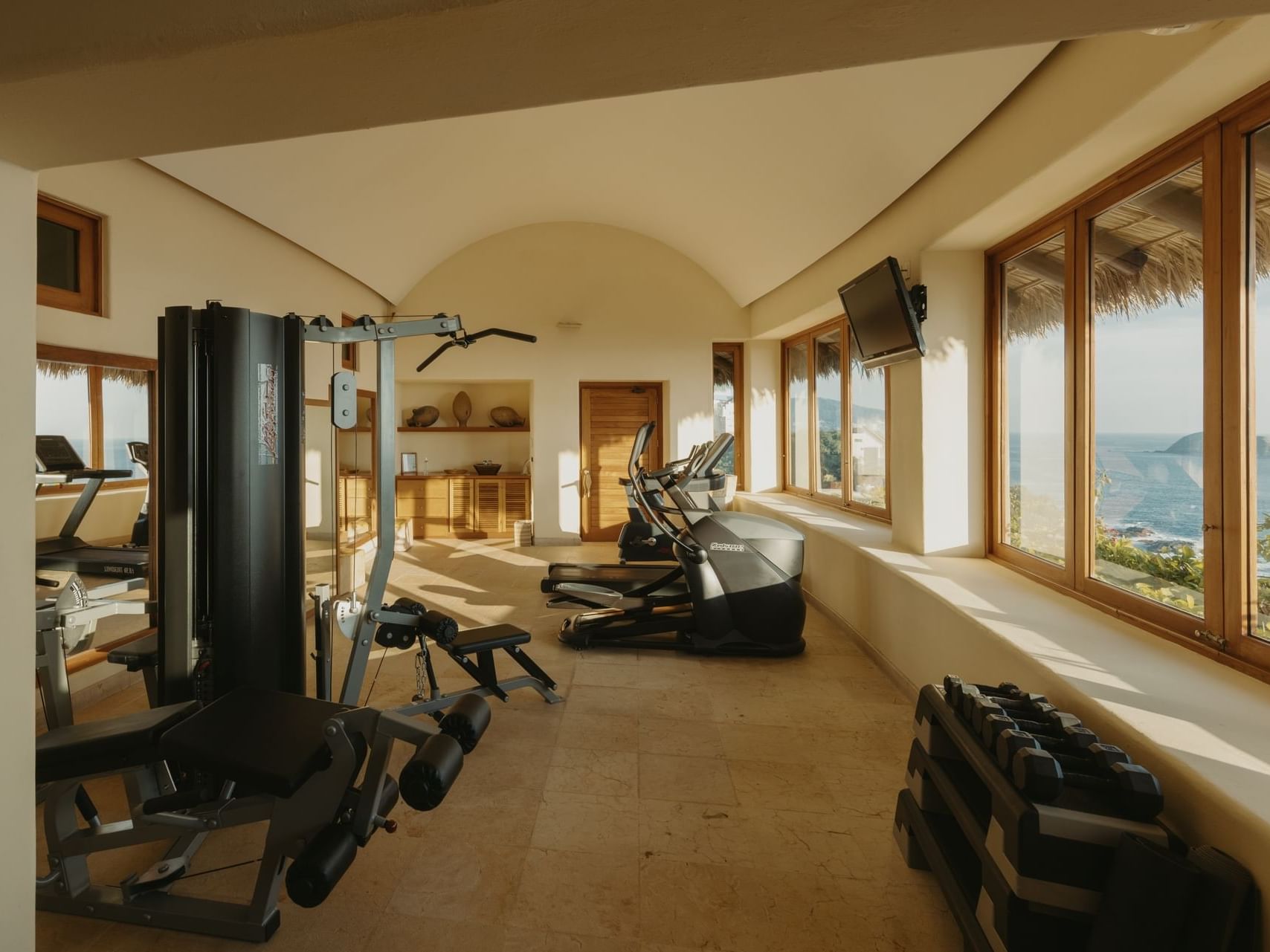 Spa, Fitness Center and Yoga Deck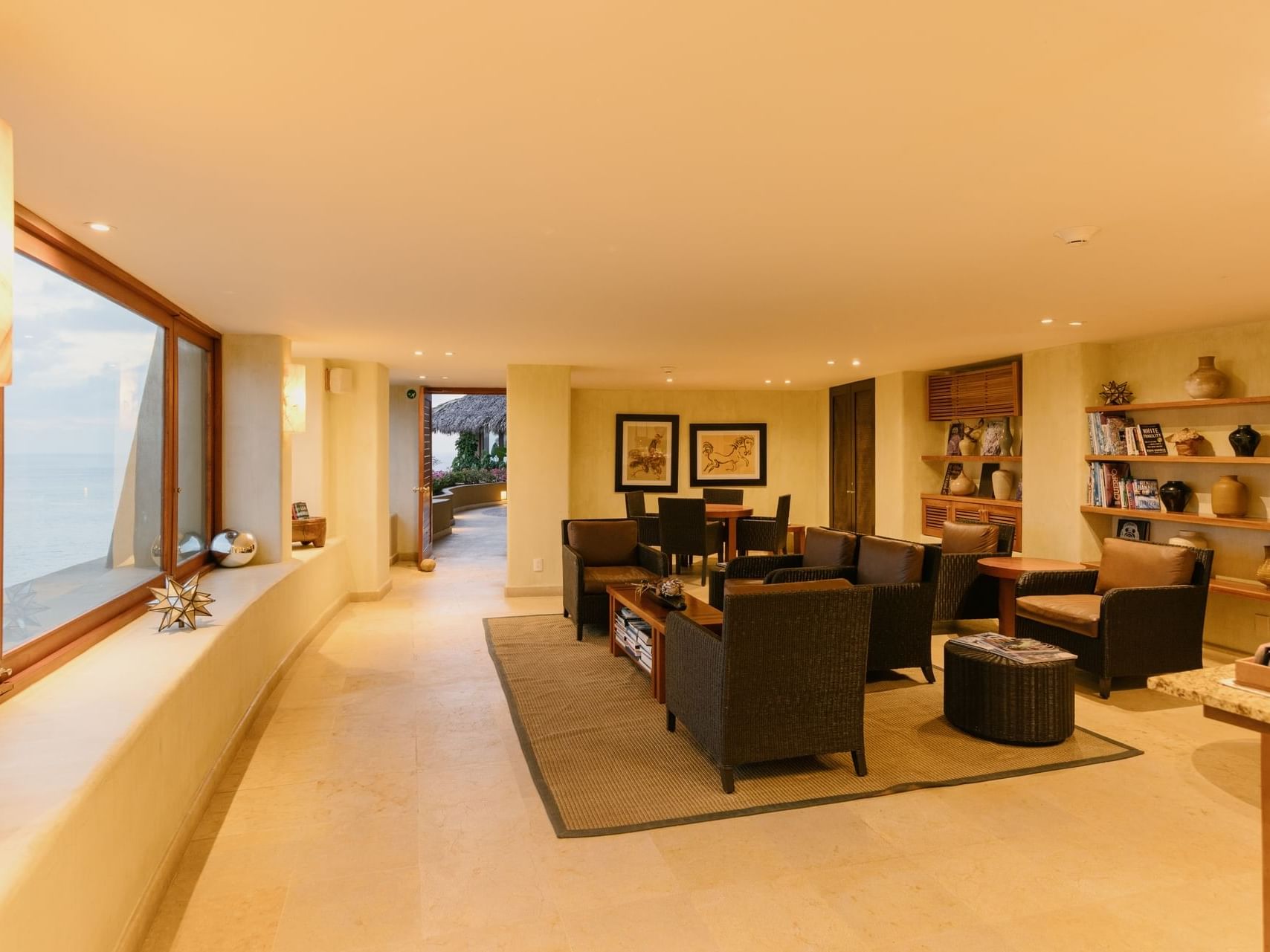 Business Center and Library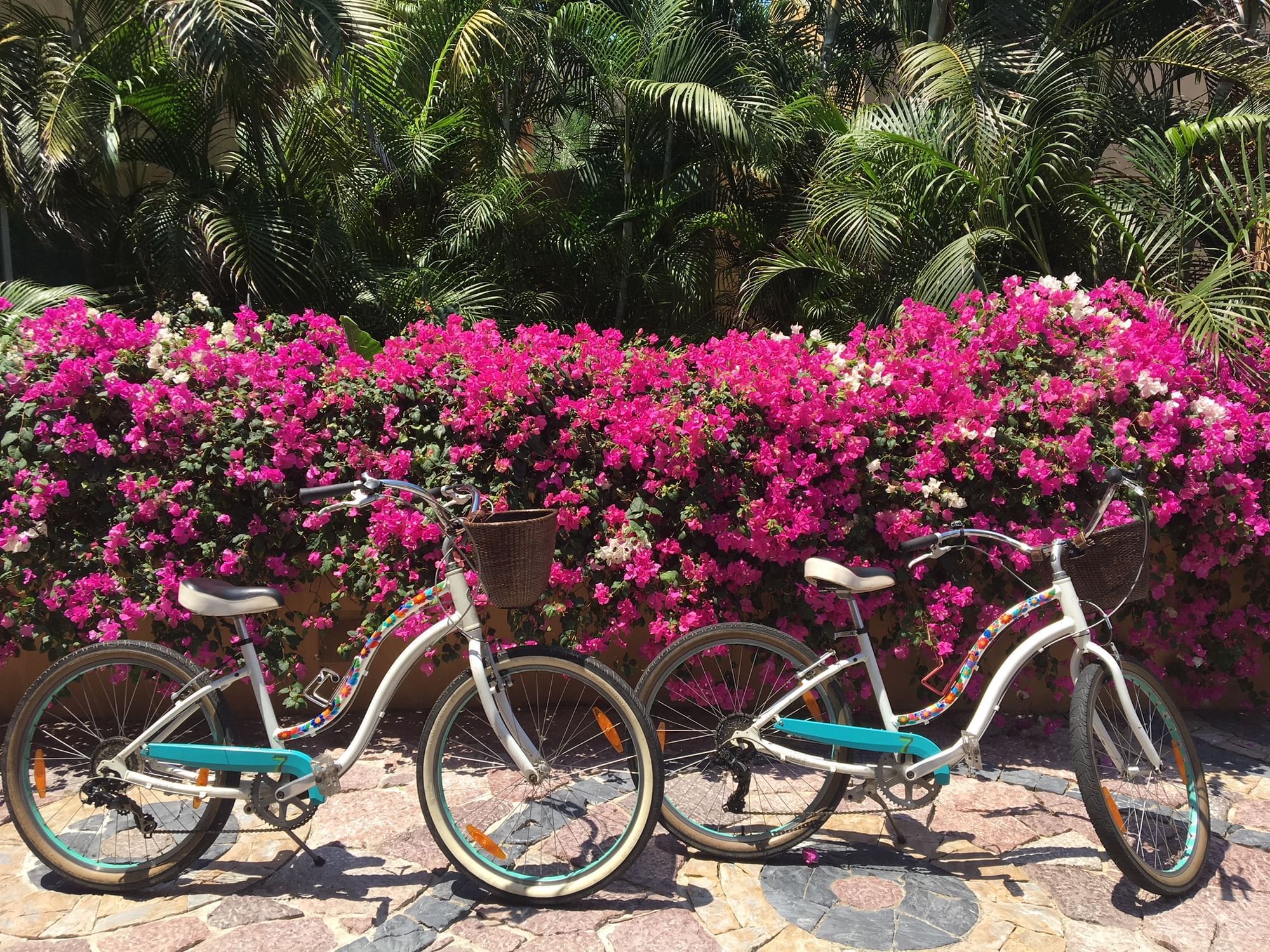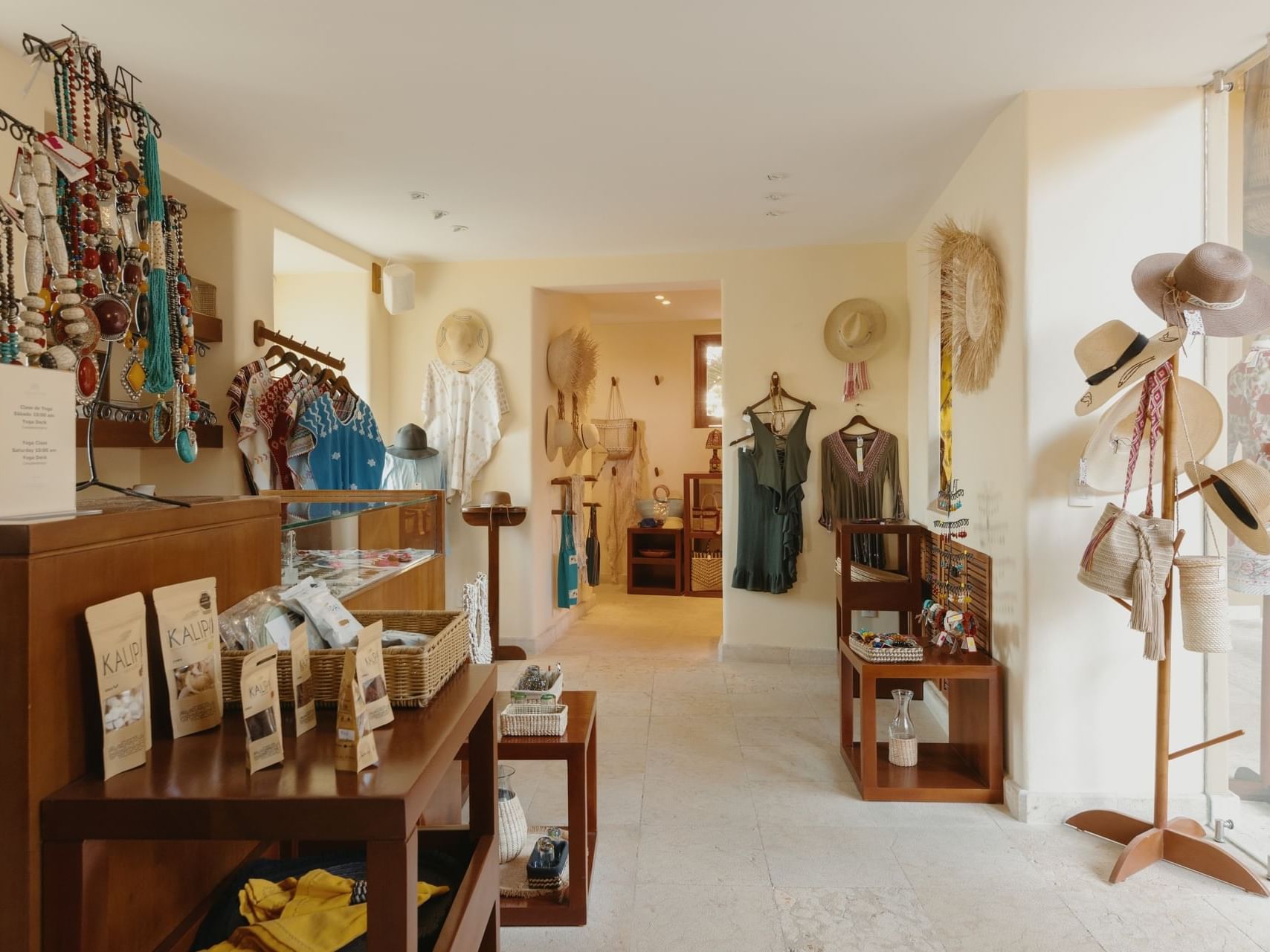 Personal Assistant Services
Flexible Check-In and Check-Out Times
Complimentary Wireless Internet
In-Room Refreshment Center
Welcome Amenity and Nightly Turn Down Service
Guest Laundry Facility and Dry Cleaning Service
Pet-Friendly Accommodations